Our Cloud Systems
Here are some of our cloud Software as a Service (SaaS) Solutions.
Trusted By
Some of the businesses & organizations powered by our online Cloud Software as a Service SAAS solutions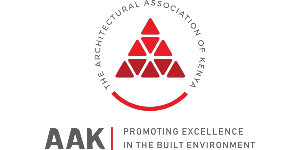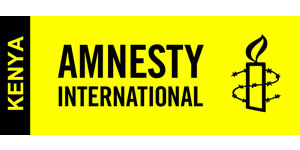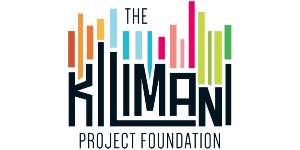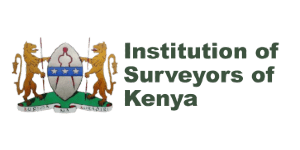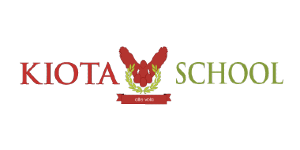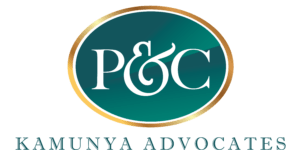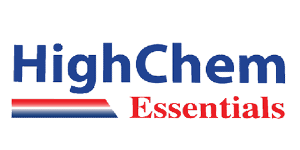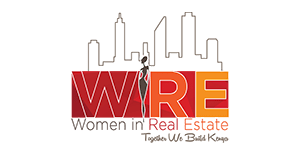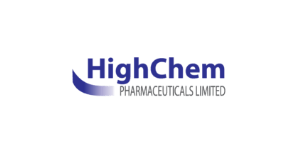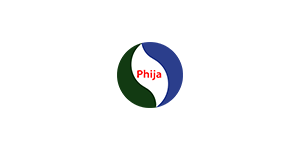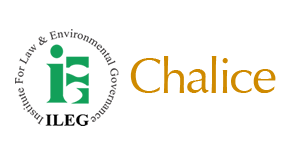 Featured Product
Cloud School System is our featured product this month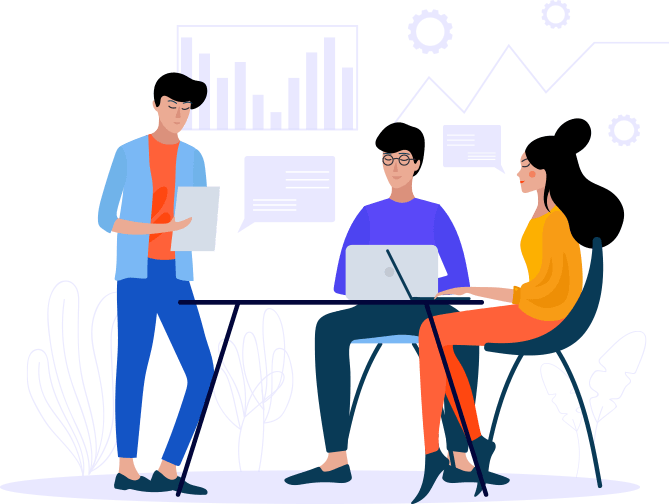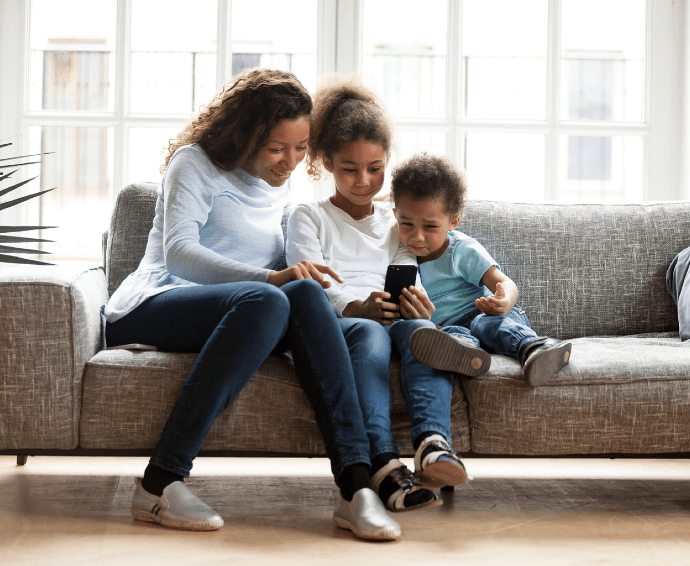 Our Impact
We build interconnected systems, with Cloud School System, it's now easy for parent's to participate in child's education process. This is a shift from the past where parents were just interest with the grades.
The system is being used by more than 40 schools and helping more than 20,000 parents and students enjoy fruits of digital & adaptive learning process. The numbers keep growing and we look forward to having your school on board.
Make your school modern with this Online Cloud Software as a Service solution.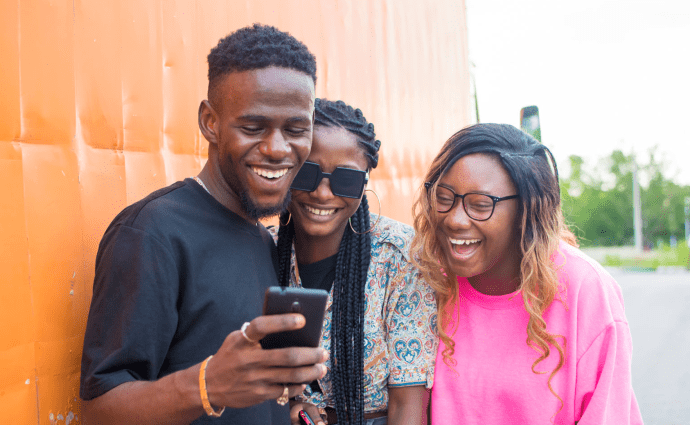 Leveraging the Power of Smart Phones with Our Cloud Systems
The last decade was a smart phones revolution decade. This has helped bridge the gap of technology while giving people power to access data right from their phone. With our Online Cloud Systems:
Water Billing Companies members are able to access their bills & receipts from their phone. 5000+ members are benefiting.
With Membership system, Association/Society members access their invoices, receipts, certificates, events. 10,000+ members are benefiting
Parents access their fees, reports etc from their phone.
Welfare members can make group contributions & track with ease
All our Online Cloud Software as a Service systems are accessible right from your finger tips.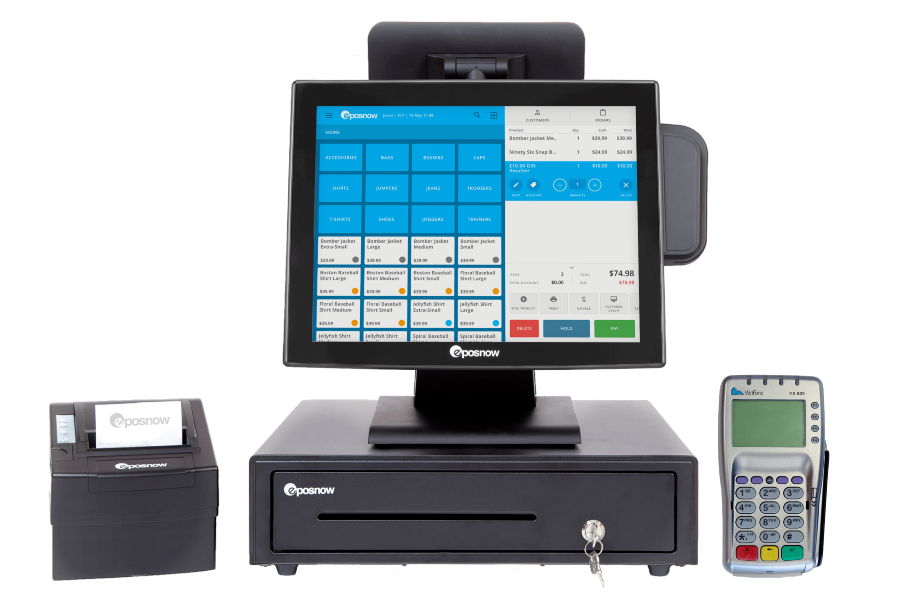 How Our Big Data Analysis Helps run your Business Smarter
Data is a resource – it provides businesses with information to draw insights from. Big data comes from your use of the cloud system and our analytical tools helps in: 
Interpreting and understanding data to help drive business decision-making.
Creating new growth opportunities
Analysis of your reports
You get more tools to make your business better with this Online Cloud Software as a Service cloud system.
Get started with Ikomali POS & ERP Solution for your business/company

Clients' Testimonials
What Our Clients Are Saying!
With Membership System we are able to manage members records, payments, invoices, subscriptions as well as helping members to pay
Christine Mwaura
AAK Membership & Communication
CloudSchool has enabled us to manage our school's accounts easily especially tracking balances and enabling parent's to pay fees online
Ikomali POS has helped me manage my business in a more efficient way. Am able to track my customers, sales,
With ACS Water Billing System,we have automated recording of meter readings where customers get an SMS on reading as well
Cloud Partners
Our Cloud Infrastructure Technology Partners





Great things In business are never done by one person.