Africa Cloud Space has a mission of providing creative, innovative & quality ICT solutions that grows and empowers individuals, businesses, institutions, industries, government and community at large.
To be a leading company that provides collaborative Software as a Service ICT solutions that impacts people and businesses.
Our ability to plan, organize, prioritize and execute on programmes driven to align the objectives at hand is enhanced by our commitment to achieving a consistent result every time and right the first time.
We look to build sustainable and productive relationships with all stakeholders. This is done with the view to strengthen the core business of our clients while removing the overhead of enabling and attaining the value from ICT.
Implementations need to be meticulously analysed, calculated and managed. Inherent risks cannot however limit our ability to make bold moves and challenge the status quo in order to help the client champion a unique or differentiated offering. We are the custodian of Information and Communication Technology (ICT) in our customer's business and its success.
There is no doubt in our minds the need to stay up-to-date on industry trends and develop original concepts through innovation. We see this as a fundamental ingredient in balancing how we keep our clients off the bleeding edge of technology but rather safely and successfully position them on the cutting edge. We leverage on a vast knowledge base of global partners for strategies and solutions to complex cross-functional problems across all our client needs. This is what forms the heart of innovative consulting, and Africa Cloud Space.
We service our clients in a manner we would expect to be serviced, by upholding a high sense of professional integrity in all circumstances, which can be reflected in the quality of our delivery. Africa Cloud Space is grounded in the principles of ethical business behavior with respect and dignity upheld for all people at all times.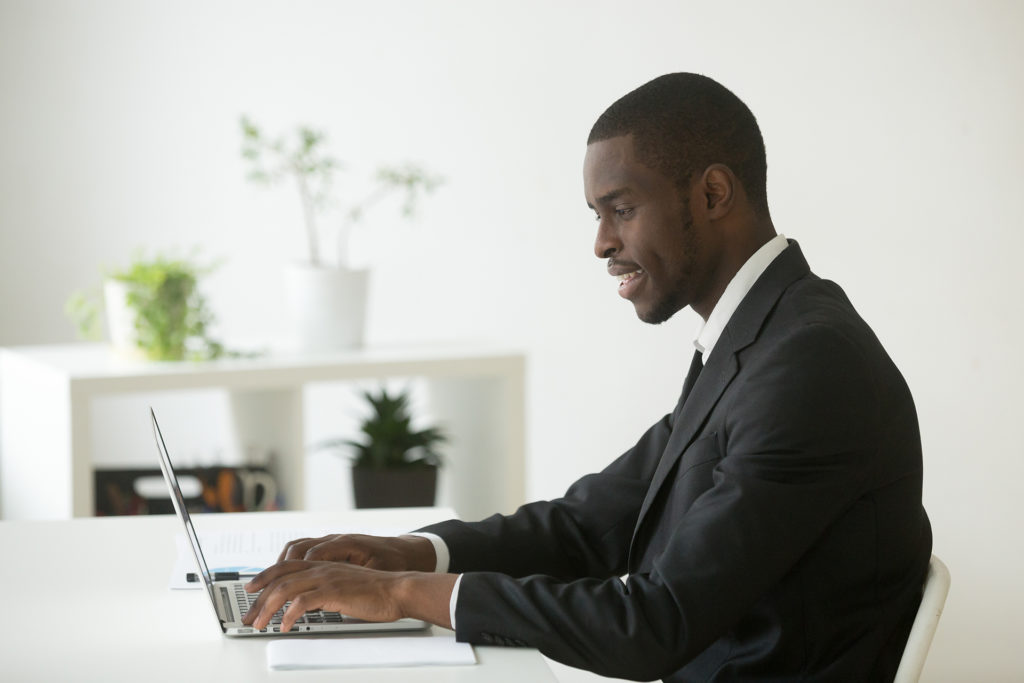 What We Do
We also develop custom web-based & mobile applications as per users needs and provide ICT consultancy. All our solutions comes with an Android Mobile App. .
We continuously strive to be our customer's Preferred Partner for providing solutions for their requirements and we guarantee your satisfaction! Our goal is to develop a long term and mutually beneficial partnerships with progressive companies who demand the highest level of quality and professionalism.
Our software run on secure cloud servers like (AWS, Google Cloud, IONOS) which allows for automatic upgrades, automatic backups and access of information from anywhere using mobile phone, tablet PC, laptop or desktop PC. This ensures that your data and documents are safe at all times.