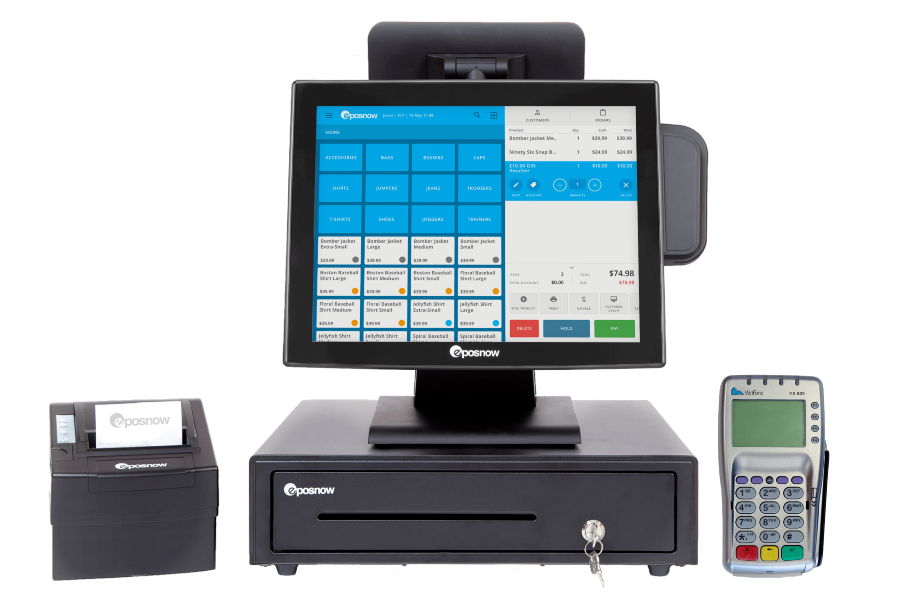 Best modern POS System for Supermarkets, Wholesalers, Restaurants and Shops
i-POS
Choosing a POS system is a difficult and daunting task. There are countless questions to answer, ranging from basic definitions of important terms to advanced analysis of security protocols. Africa's Cloud Space i-POS System is the answers to these question with its salient features and ease of use to help you sell your products and manage your business seamlessly.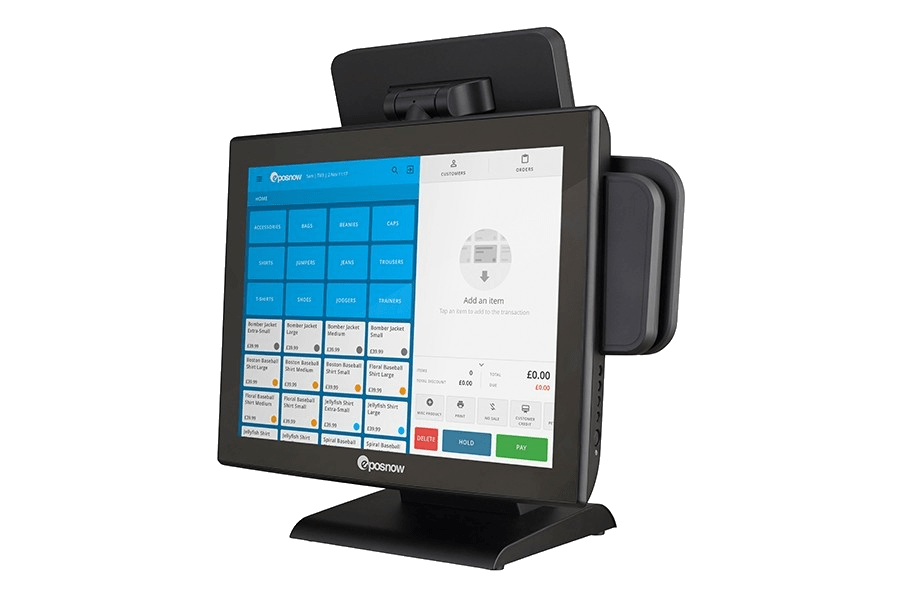 POS System for Supermarkets, Wholesalers, Restaurants and Shops
i-POS Features
Ease of Use > Its easy to set up and simple to use
Robust Reporting > Generate detailed sales reports
Data Accessibility > You can access your data any time and anywhere via our ACS cloud
Data Security > Your data is always be safe and secure
Quality Hardware > The hardware is functional, durable, and stylish
Simple Pricing > Has simple pay-as-you-go pricing
Customer care > There is 24/7 customer support
With i-POS, you can never go wrong in the management of your business so try it today.