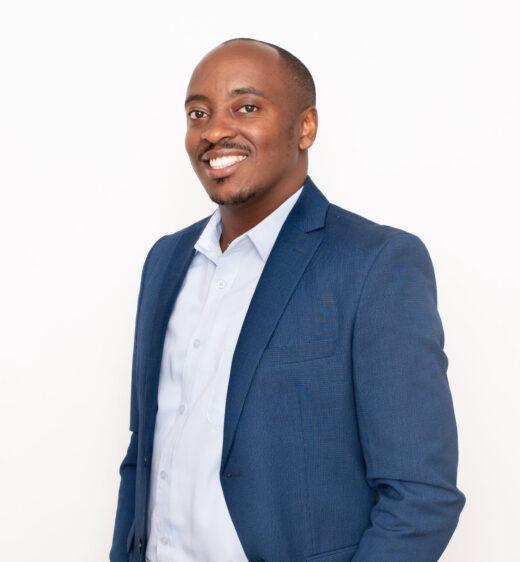 CEO
P.O Box 11377-00100, Nairobi.
Experienced Chief Technologist & Chief Executive Officer with a demonstrated history of working in the computer software industry. Skilled in Mobile Applications & Software Development using C#, PHP, Android, MySQL, SQL Server and Business Development. Strong information technology professional with a Bachelor of Science (B.Sc.) in Computer Science from J.K.U.A.T in Kenya.
Focused in making the world a better place using technology. Passionate about Cloud Technology and the reason for pioneering Software as a Service applications for businesses, schools, associations and utility companies through Africa Cloud Space.
A dedicated father, a husband and a christian with moral values and high leadership skills. Passionate about giving back hence a board member for a helping hand organization by the name ACMI and German Children Home in Kenya. My vision is a better Africa with opportunities for all and using Technology to enhance this.
Contact
[contact-form-7 id="1680" title="Contact form"]